Services
24/7 Mobile Breakdown
Total Hydraulic Solutions provides a breakdown service 24 hours, 7 days a week. When you need us urgently our specially training technicians come to you to ensure you're back up and running, minimising unnecessary downtime.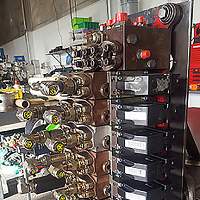 Hydraulic Service & Repair
Total Hydraulic Solutions prides itself in diagnosing, repairing, rebuilding and testing all hydraulic pumps, valves and motors. Technical knowledge, supported by an extensive range of in-house testing equipment gives Total Hydraulic Solutions a flexible one-stop shop for all hydraulic repairs.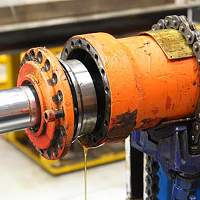 Cylinder Service & Repairs
Total Hydraulic Solutions provides a full range of cylinder repair services to suit your requirements. Focusing on an extensive assessment, repair and testing process we ensure a quick turn around and minimal downtime for our customers.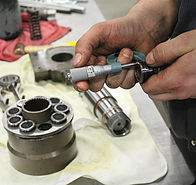 Diagnostic Services
Total Hydraulic Solutions provides specialist diagnostic and repair services to our customers. We carry sophisticated diagnostic and testing equipment to pinpoint issues with a vast range of hydraulic components ensuring problems are quickly repaired and minimising overall downtime.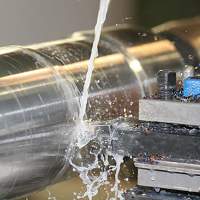 Machining & Lathe Services
Total Hydraulic Solutions houses a fully serviced machine shop. Utilising a range of specialised machining and lathe equipment we cover all the bases when it comes to hydraulic engineering and fabrication services. We can design and manufacture components to suit our customer's needs.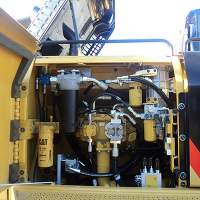 Preventative Maintenance & Servicing Services
Total Hydraulic Solutions can design, install and supply filtration systems to a customer's specific needs and unique operating conditions. Our service technicians perform regular servicing and maintenance to ensure your equipment is running at its peak performance and allowing for customer peace of mind.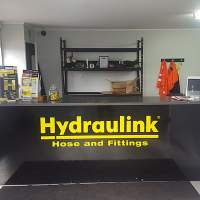 Aftersales Service & Parts
Total Hydraulic Solutions provides a comprehensive range of hose, fittings and hydraulic components. Our extensive supply network ensures that we can get the right part to suit your needs.