Installation Services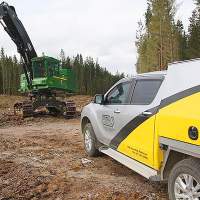 Hydraulic Installation & Service
Total Hydraulic Solutions prides itself in being the leading forestry attachment installation specialists in Australasia. We understand the importance of minimal downtime and high productivity so we can design and provide complete kit systems to suit your machinery needs.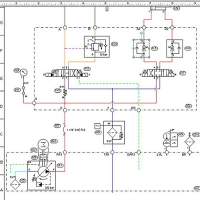 Hydraulic System Design
Total Hydraulic Solution's in-house design team can create unique hydraulic systems suited to a customer's specifications. Utilising the latest system design and CAD software our experienced team can deliver innovative solutions with new or existing systems.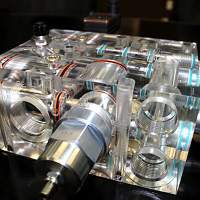 Custom Manifold Design
Total Hydraulic Solutions can design or supply hydraulic manifolds best suited to a customer's application. Using our team's year of experience and specialist design software we can create design custom made manifolds to your needs or schematic.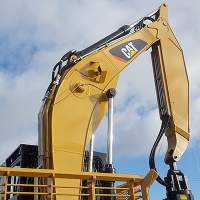 Pipe & Tube Manipulation
Total Hydraulic Solutions provides customers with high precision tube bending facilities. Utilising a programmable multi axis CNC rotary draw tube bender Total Hydraulic Solutions has the capability to deliver consistently high standard bent product from large production runs, to custom one offs.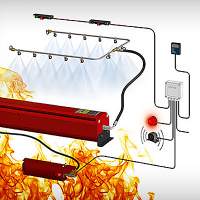 Fire Suppression Installation
Total Hydraulic Solutions can design, install, service, and repair industry proven fire suppression systems. Our fire suppression systems incorporate automated detection systems and spray applicators specially designed for mobile plant. This ensures peace of mind with your large investment.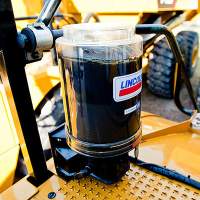 Lubrication System Installation
Total Hydraulic Solutions can design, install, service, and repair industrial and mobile plant lubrication systems. Being proud suppliers of Lincoln lubrication products Total Hydraulic Solutions can provide automated lubrication systems specifically tailored to our customer's plant and equipment.